The BFI Future Film Festival

The Future Film Festival is a festival hosted by the British Film Institute for young, emerging filmmakers. The festival, hosted in the Southbank headquarters, helps to train and educate young.

In pursuit of more young attendees and stronger audience engagement, I was approached to define both the 2017 and 2018 brand style that would appeal to their target demographic.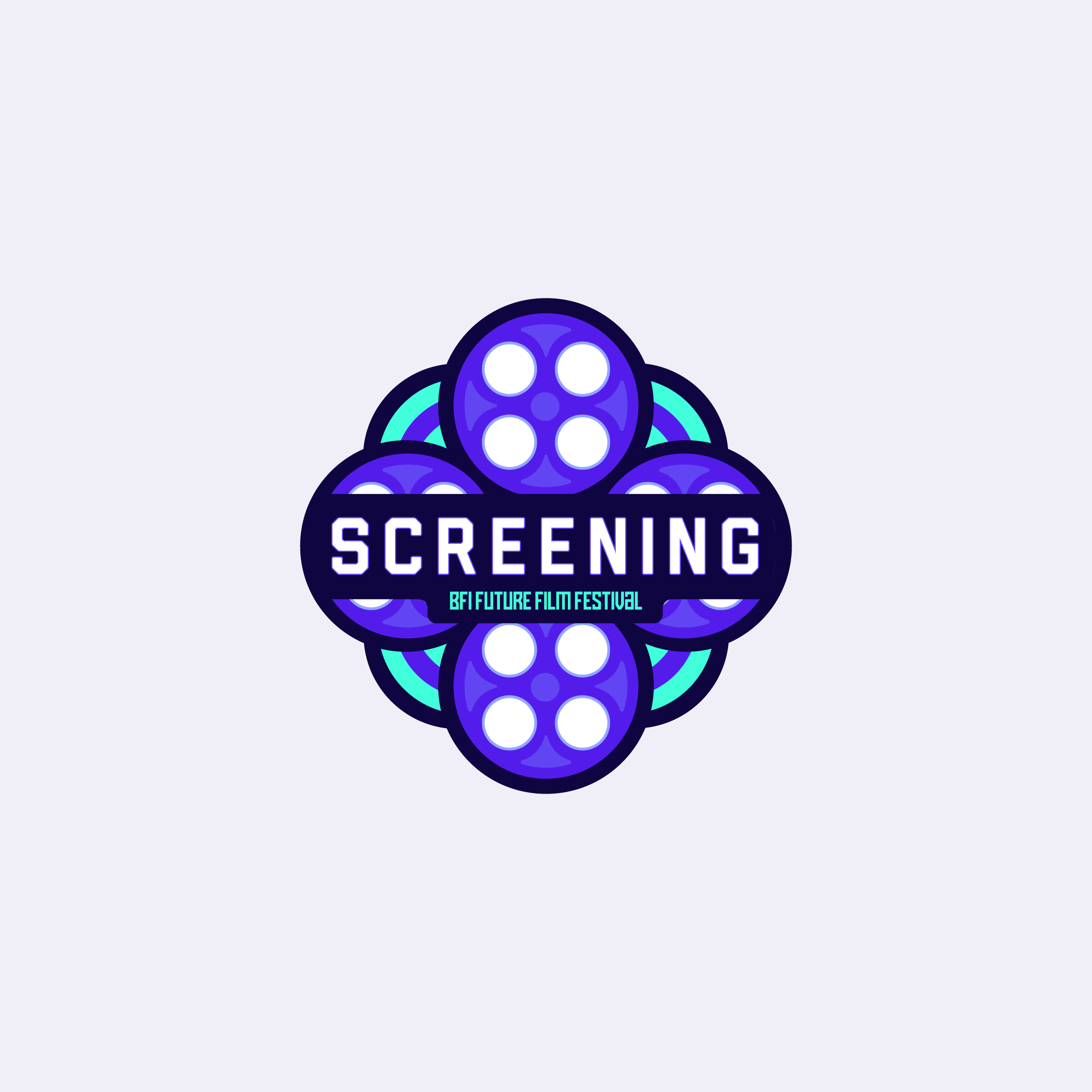 With a particular focus on skills and workshops, the 2018 identity takes reference from scout motifs. A 'patch' was created for each individual style of workshop, encouraging talent to visit all classes, collecting badges along the way.
"Mattie has worked with us on two occasions to develop the identity for the BFI's youth-oriented film programme, the BFI Future Film Festival. We reached out to him because we were excited by the playful sprit and youthful nature of his work. He has always been a delight to work with: creative, responsive, and with a clear sense of the requirements of the brief. I would work with him again in a heartbeat."


Darren Wood, Creative Services, BFI