Growfactor



Growfactor was born as a pre-emptive move away from traditional accountancy. The brand had to represent this new move in a bold and captivating way - beyond traditional accountancy. Modern accountancy is about so much more than just book keeping,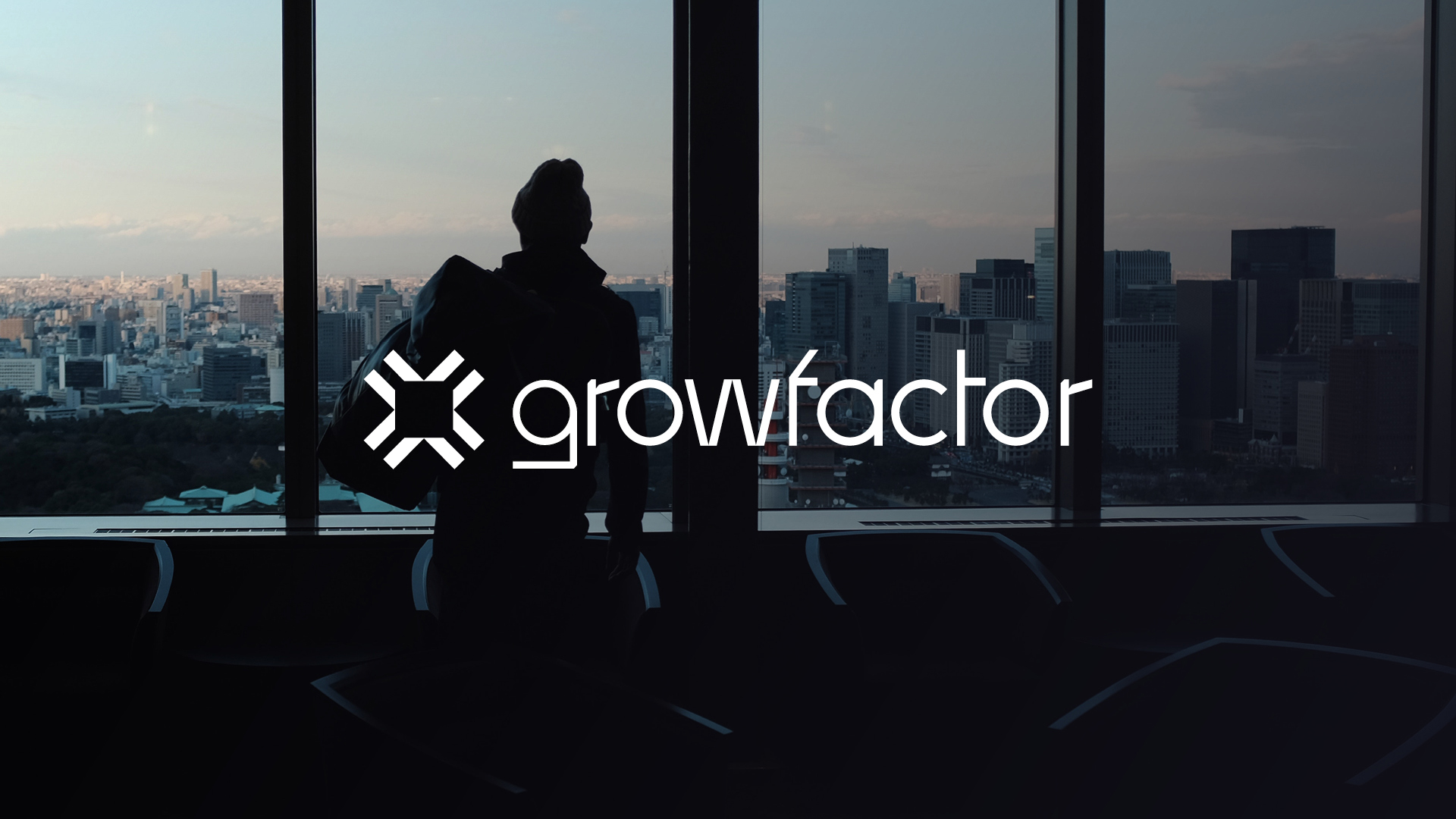 Led by a bold new brand colour, Electric blood, the identity kicks off the stabilisers of how a traditional accountancy brand should be seen. The new 8 pronged brand marque (representing the 8 services of the business) is simple and shows how Growfactor uses their services to put the client at the centre of their business.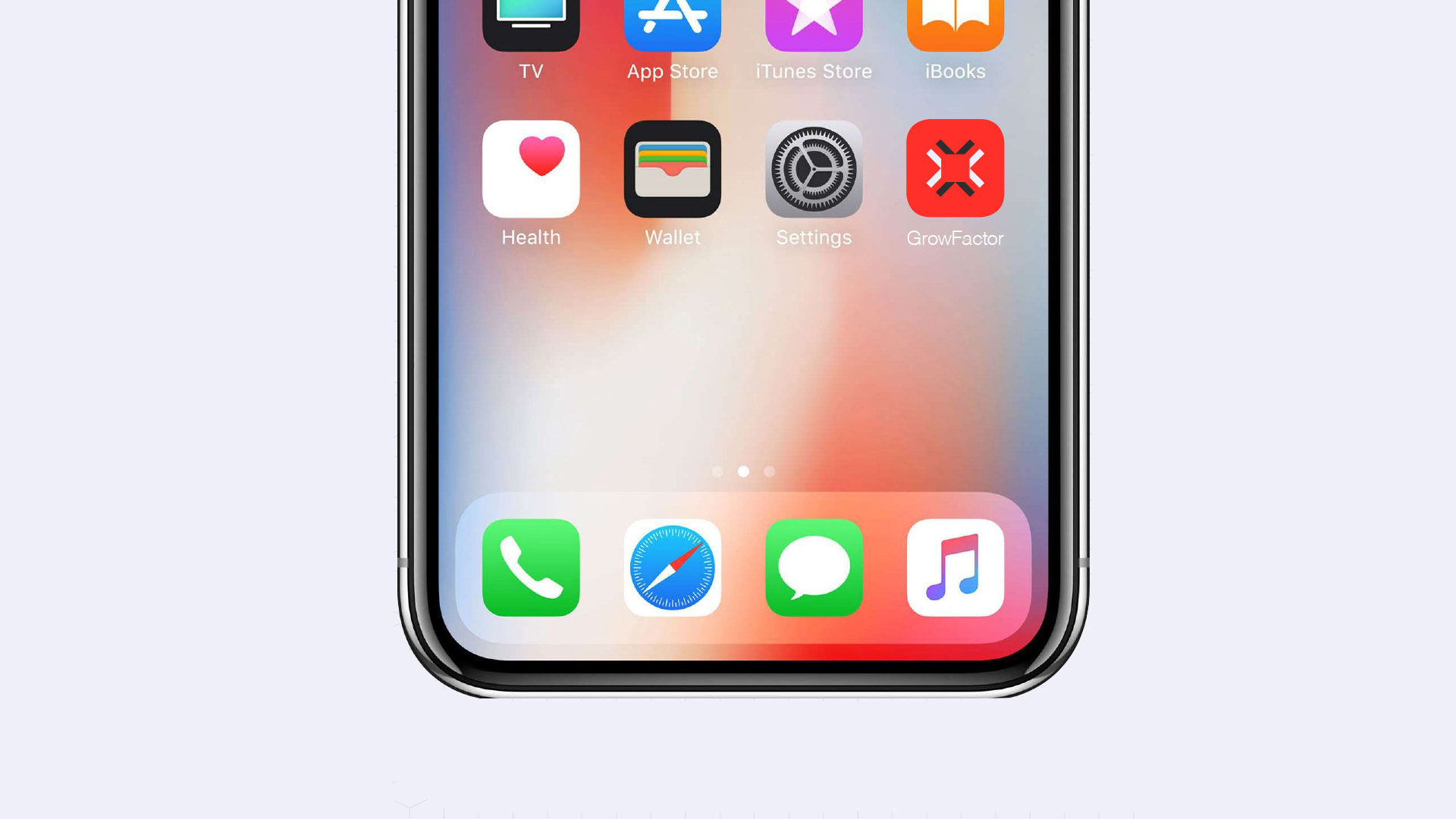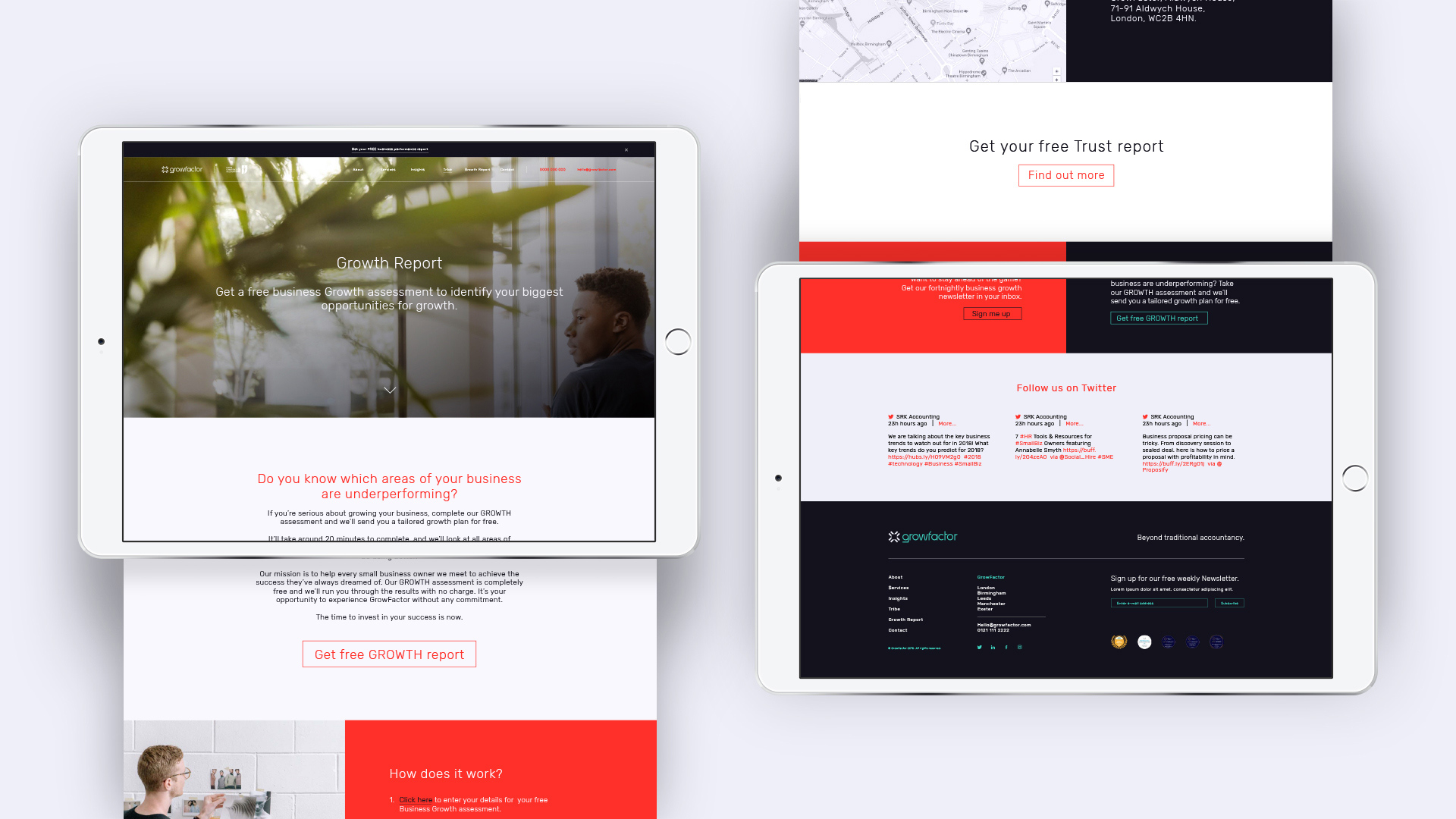 Made with these good folk:
Naeem Alvi -> Strategy.
Will Lanham -> Design.