Growfactor

Having seen an initial surge of growth, SRK accounting went looking for a radical new look and position in the accountancy world. The challenge was to find a way to visually differentiate the brand, aligning the visual identity with the new proposition ensuring the brand could stand out amongst traditional accountancy businesses.

In collaboration with:

Will Lanham (Design)
Notepad (Strategy and Copy)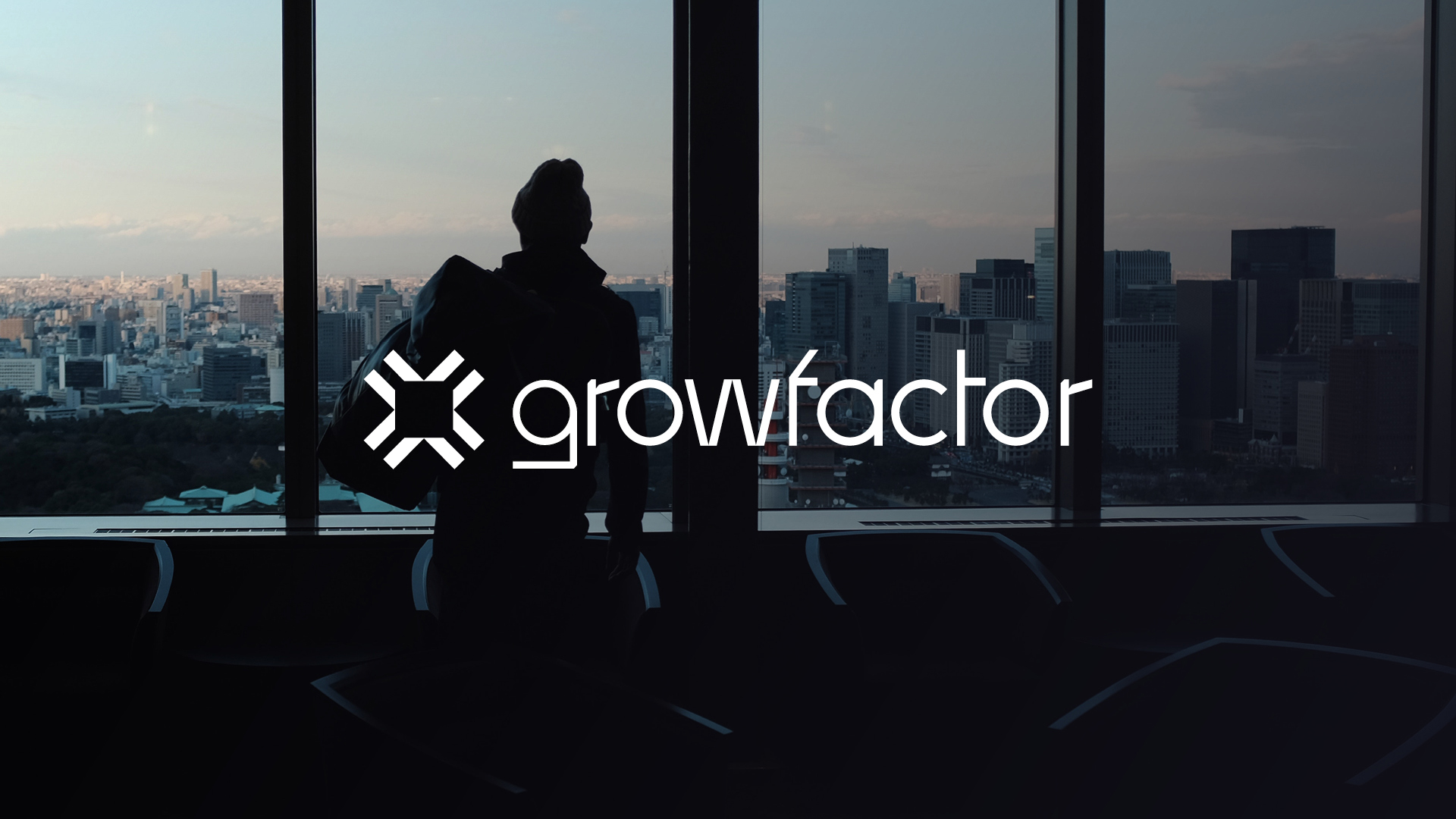 Led by a bold new brand colour, Electric blood, the identity kicks off the stabilisers of how a traditional accountancy brand should be seen. The new 8 pronged brand marque (representing the 8 services of the business) is simple and shows how Growfactor uses their services to put the client at the centre of their business.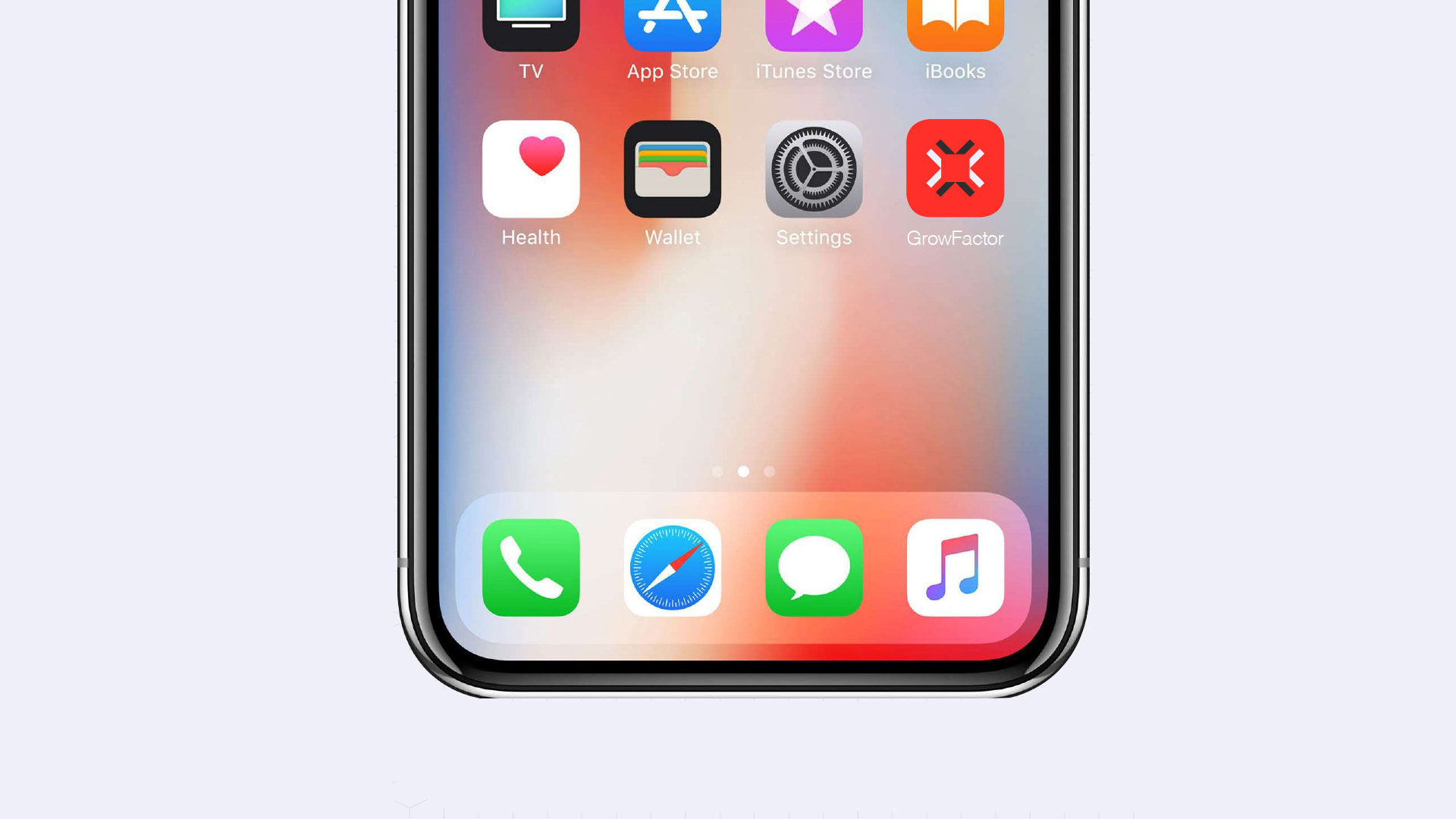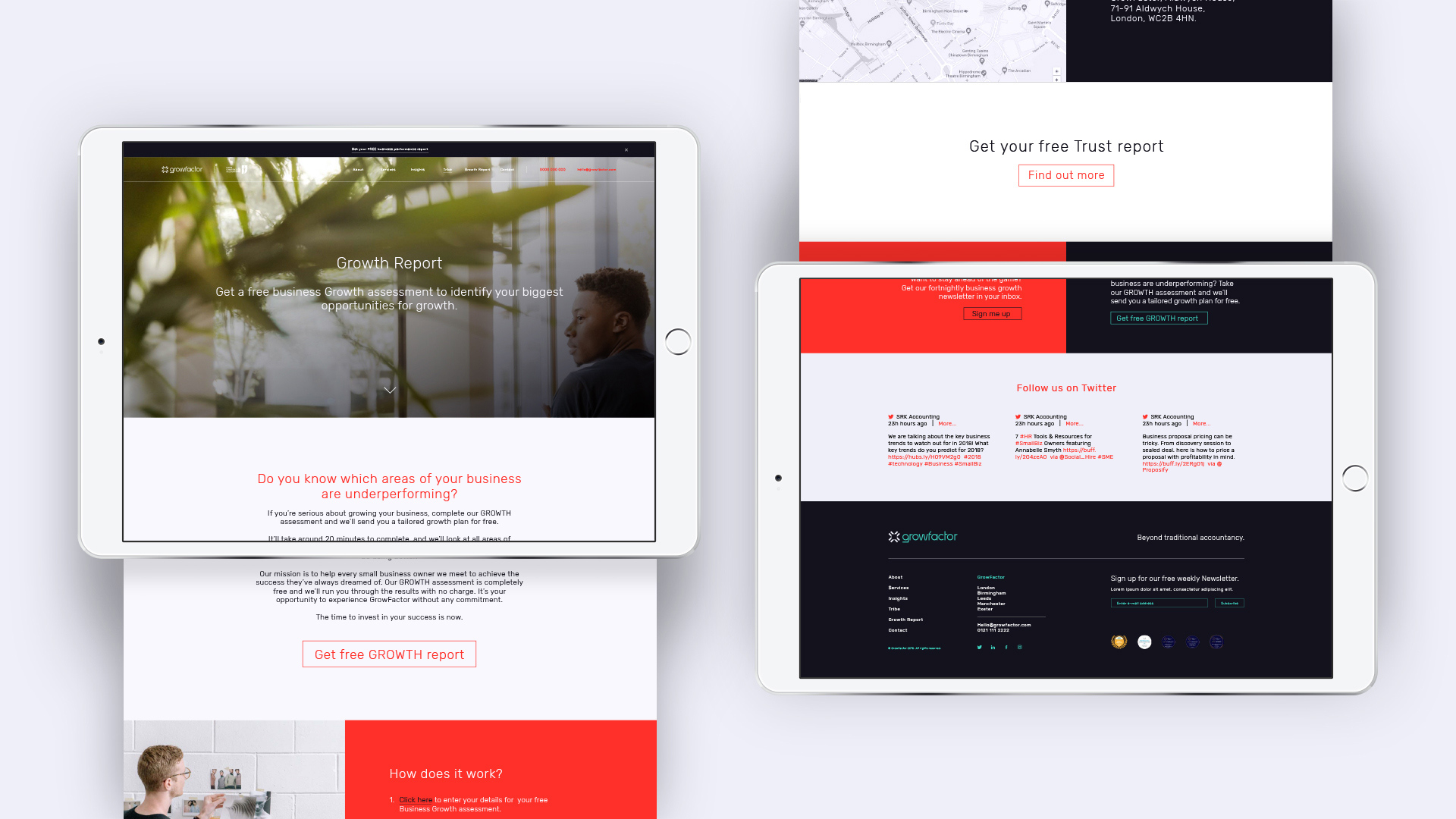 The brand concludes with head to toe brand guidelines that cover everything from their proposition to the design details.