IGNIS GROWTH

Ignis are a group of super smart entrepeneurs who help to get great ideas off the ground and tke the first step into the business world. This idea of taking the 'first step' helped to guide and create the visual identity with a series of abstract steps. There's no cheesy stock photo handshakes here - the identity establishes the step graphic as a device that can be used in smart and funny ways across the identity to create something memorable.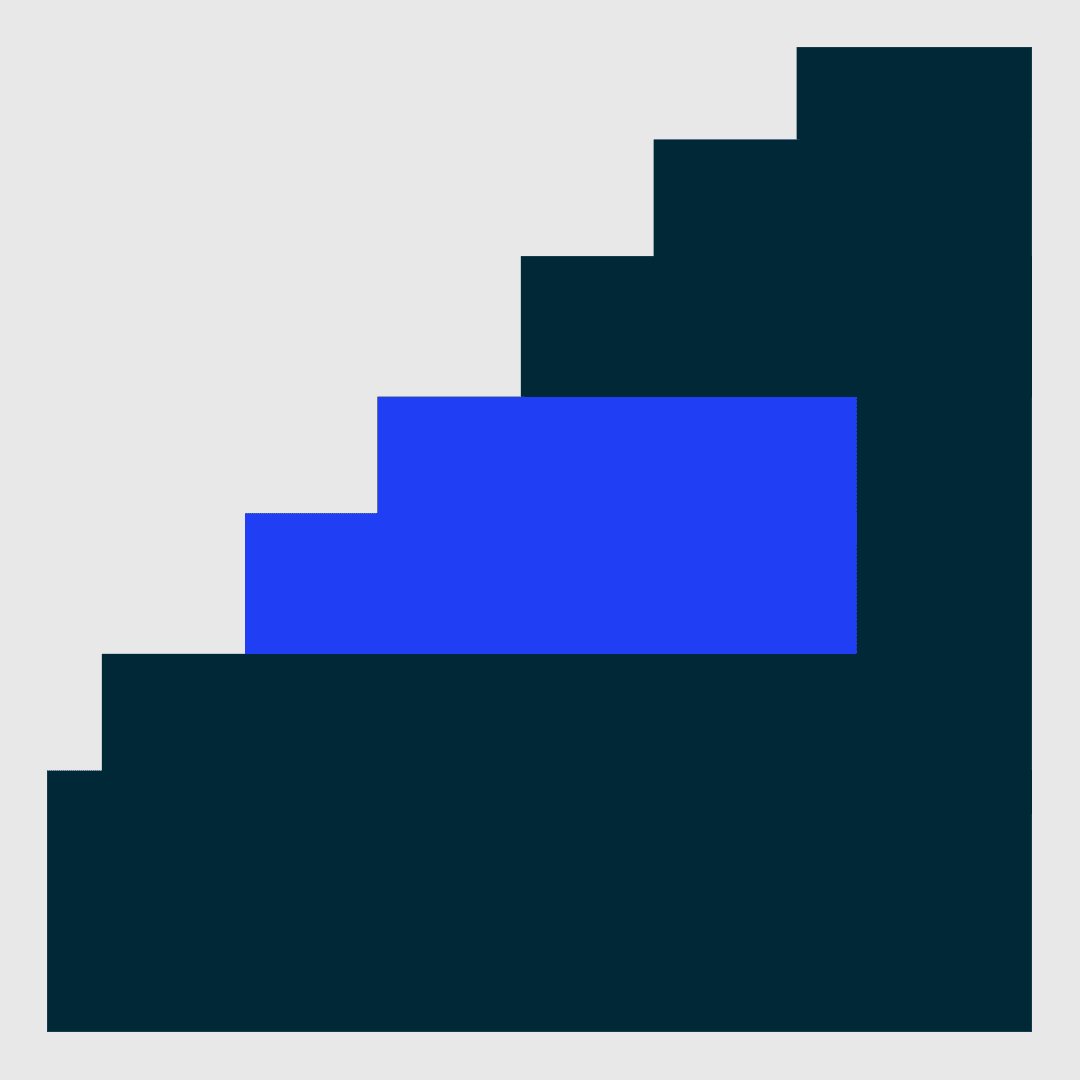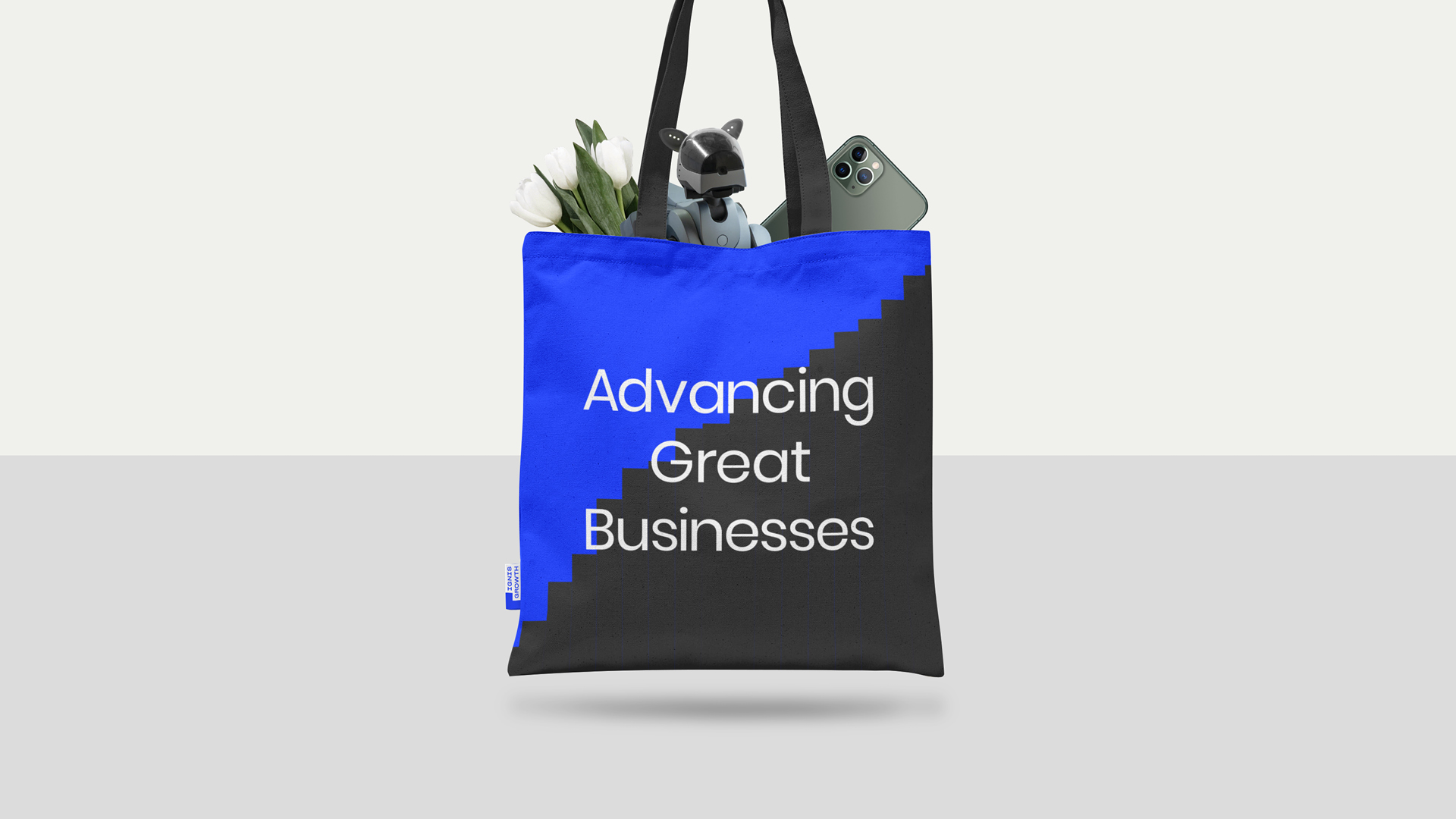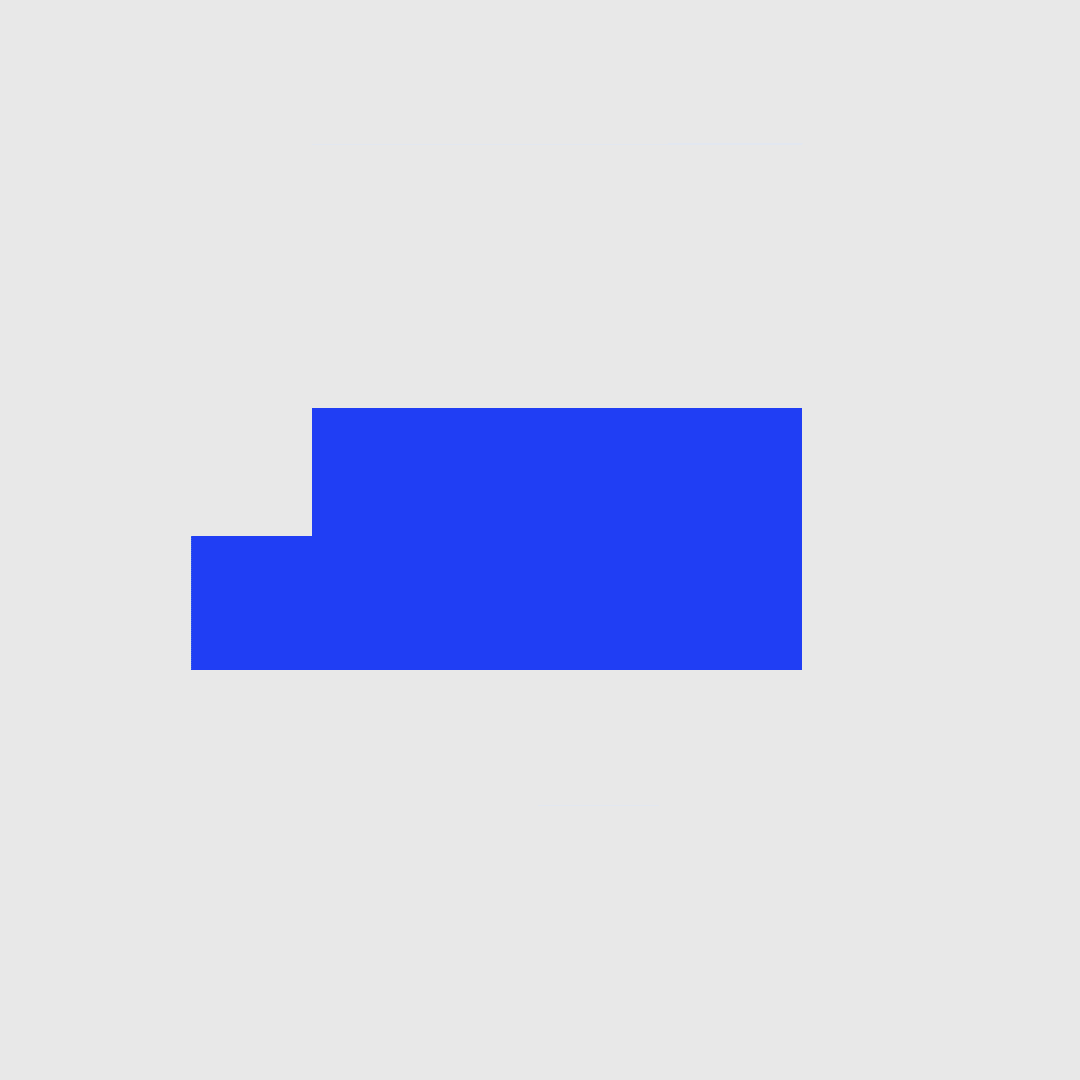 Made with these good folk:

Notepad Studio -> Strategy.
Kate Hulme -> Creative Direction.