JustEat

I was approached by the internal team at JustEat to create the brand illustrations for their rebrand with venturethree. The team were looking for a set of simple illustrations that could be ownable and embody the 'fun of food'.

The final illustrations are built on geometric shapes which play with the use of angles throughout the identity. The new JustEat red is used throughout to tie in the ownability of the icons to the brand.



In collaboration with:

JustEat Design Team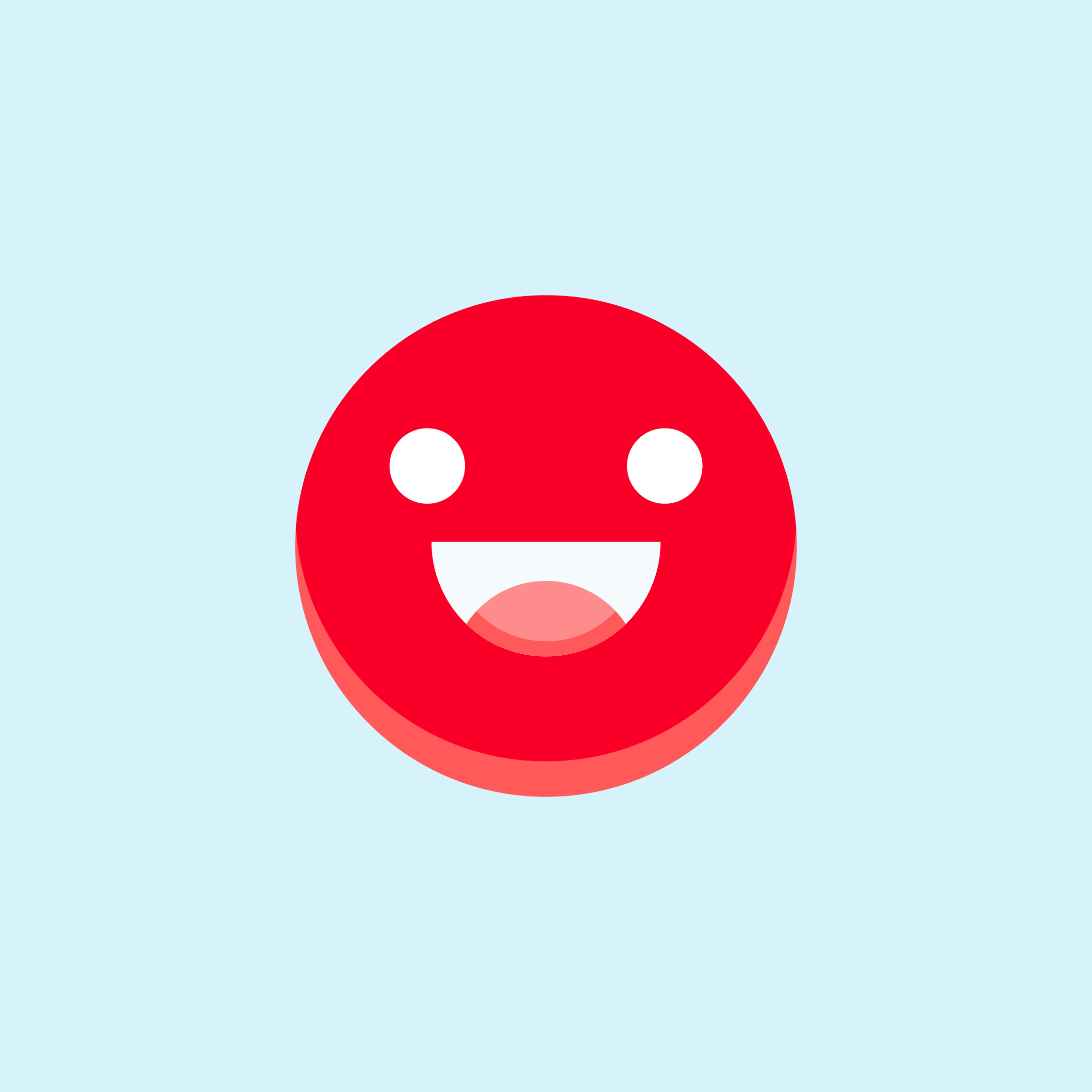 The illustrative design system expands into a series of Driver & Delivery app screens to better explain the JustEat service.