MINISTRY OF SOUND

Music Video and Packshot work completed for Ministry of Sound & Kideko.

Ministry of Sound wanted something fresh and striking and oopable for the music video of 'Dum Dum'. The beat bounced around my head for a few weeks and got remixed by Tinie Tempah in the end.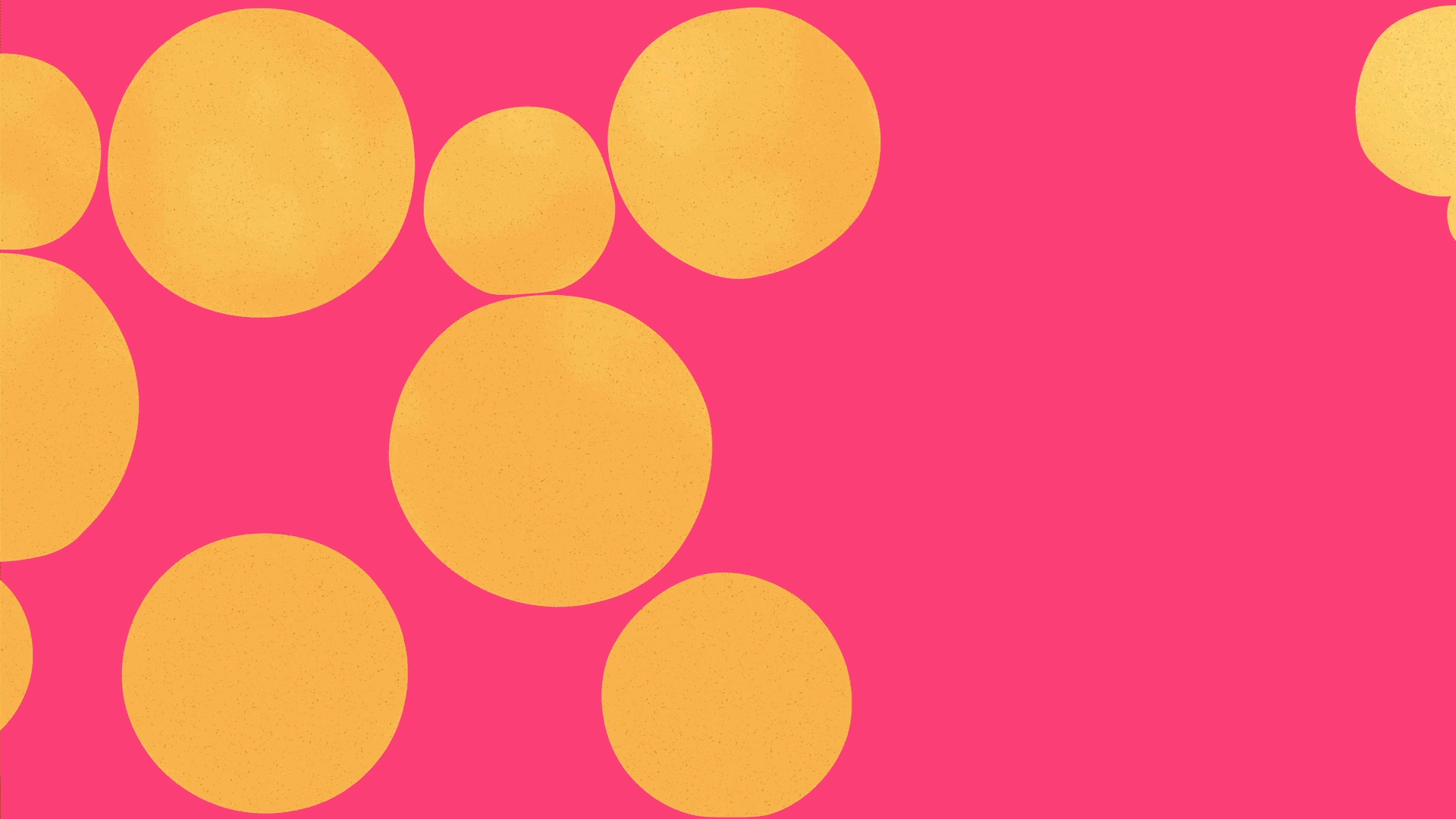 Made with these good folk:
Will Lanham -> Motion Design.
Ministry of Sound team.