Notepad

Notepad is the start-up brand agency of strategist Naeem Alvi. Naeem looked for a team to deliver an identity that mixed the sophistication of strategic work with the playfulness of his personality and creativity.



In collaboration with:

Will Lanham (Design)
Naeem Alvi (Strategy)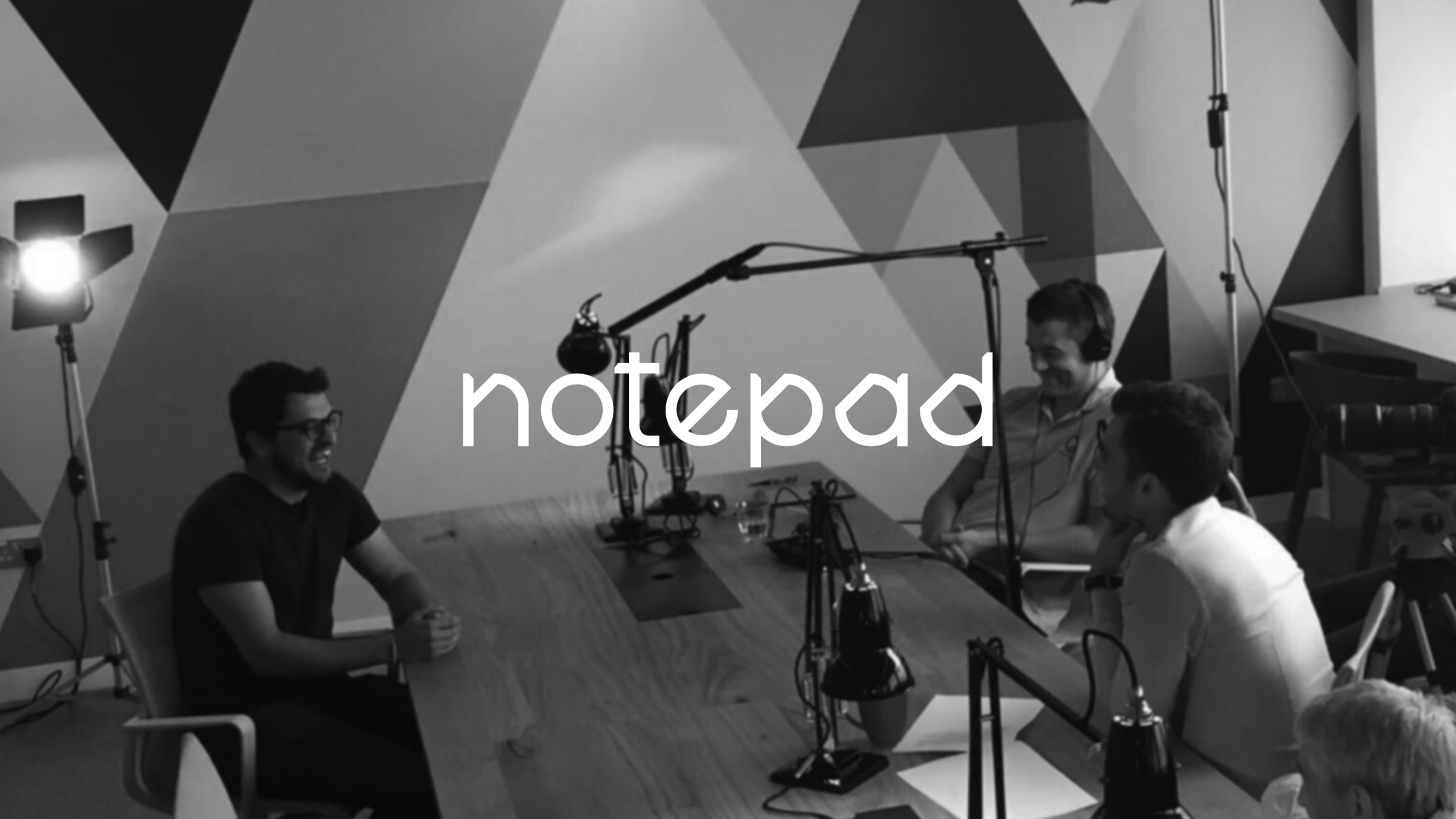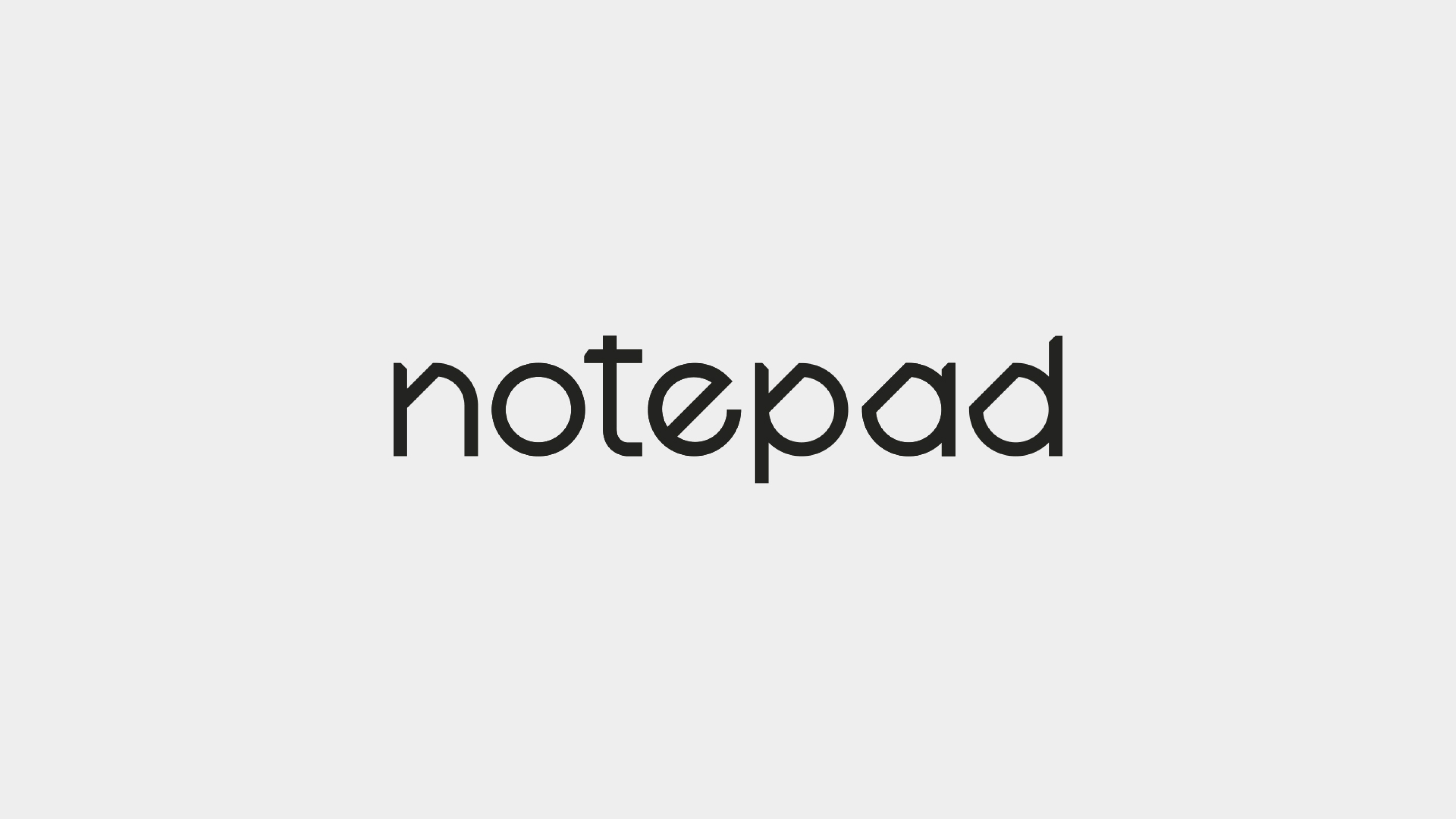 A custom logotype with small quirks and folds helps to distinguish Notepad from traditional strategic firms. The brand 'ellipsis' was taken from the negative space of the 'pad' characters.